IslandPop Photo
A downloadable game for Windows
Developed for 7DFPS and ProcJam 2018.
IslandPop Photo is a photography game and walking simulator heavily inspired by the City Pop era and the works of Hiroshi Nagai. Explore procedurally generated islands with your camera to take photos and save them to disk.


CONTROLS
WASD / Arrow Keys - Move
Spacebar - Jump
Escape - Menu
Left Mouse Click - Take Photo
Best played in 1024x768 Windowed
Comments
Log in with itch.io to leave a comment.
This is a beautiful and cute little game. XD
I love it!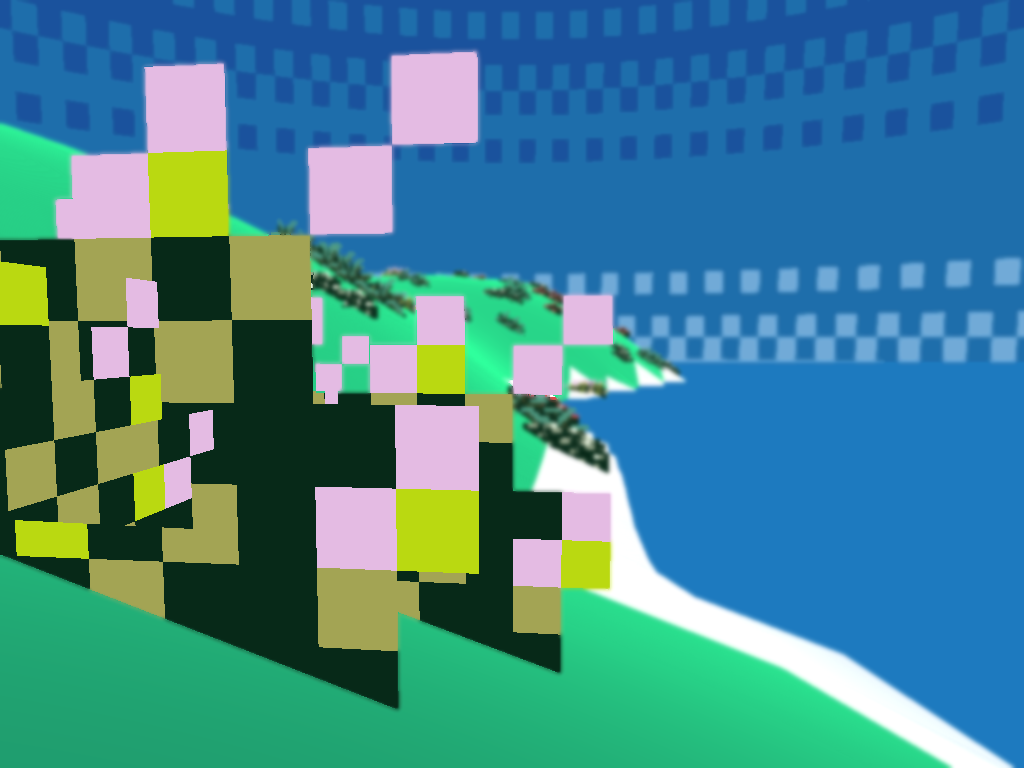 Awesome concept. Could do with more interesting procedural generation of the world. The photo thing really makes you wanna explore more and find good things. How did you come up with this concept?
Hey thanks! I've been on a CityPop kick since late last year and got into exploring the works of Hiroshi Nagai who created a lot of the album covers from what I was listening to. I wanted to make something lo-fi and procedural to sorta hit what it'd be like to explore some of those pieces.